Quality Control Process
Rawmin is a quality conscious company and understands the need and the importance of the role that quality plays in any industrial process. Therefore, a thorough assessment is made so as to analyze the requirement of specifications of the ore desired by each individual end user. The results of this assessment are applied at every stage of the operations - be it mining, beneficiation, homogenizing and shipping - to arrive at the finest quality of end product to the satisfaction of the end user. Systematic sampling and analysis as per International as well as ISO Standards is religiously carried out for which Internationally Recognised Third Party Quality Control Agencies such as Inspectorate Griffith and SGS are appointed to undertake this exercise.
The three stage quality control methodology as described below ensures the delivery of the best quality of Bauxite to the end user.
Minehead
I. Minehead Sampling and Analysis
The run of mine (ROM) ore is sampled and chemically tested before beneficiation process. Systematic sampling is again carried out during the beneficiation process and the samples are again chemically tested to assess the specifications of the Bauxite for the various output sizes produced during the beneficiation process. The beneficiated ore is stacked separately and blended and homogenized as per the advice of our quality surveyors.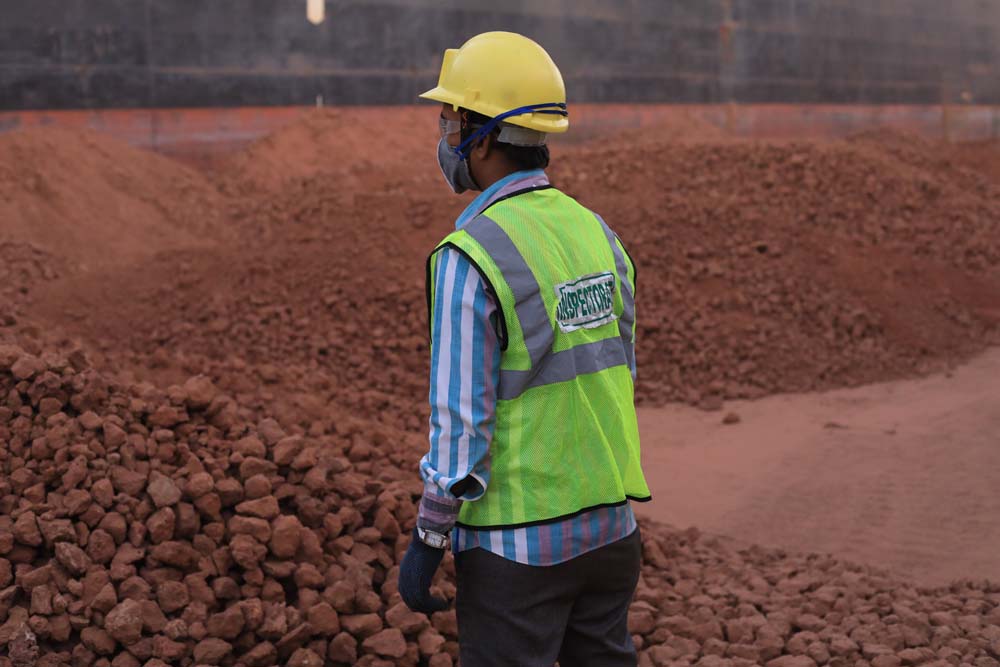 Preshipment
II. Preshipment Sampling and Analysis
The Ore from Benefeciated process shall be separately stacked for onward transportation to Port. Upon due confirmation from the analysing agency as regards the quality of the Bauxite at Minehead, it is transported to the storage area at the port for onward transport and loading into the Ship. Systematic preshipment sampling is again carried out at Port and the samples are re-tested to ascertain the availability of the desired grade of Bauxite and its specified properties. The results of the preshipment sampling and analysis are furnished to the end user before the actual shipment takes place.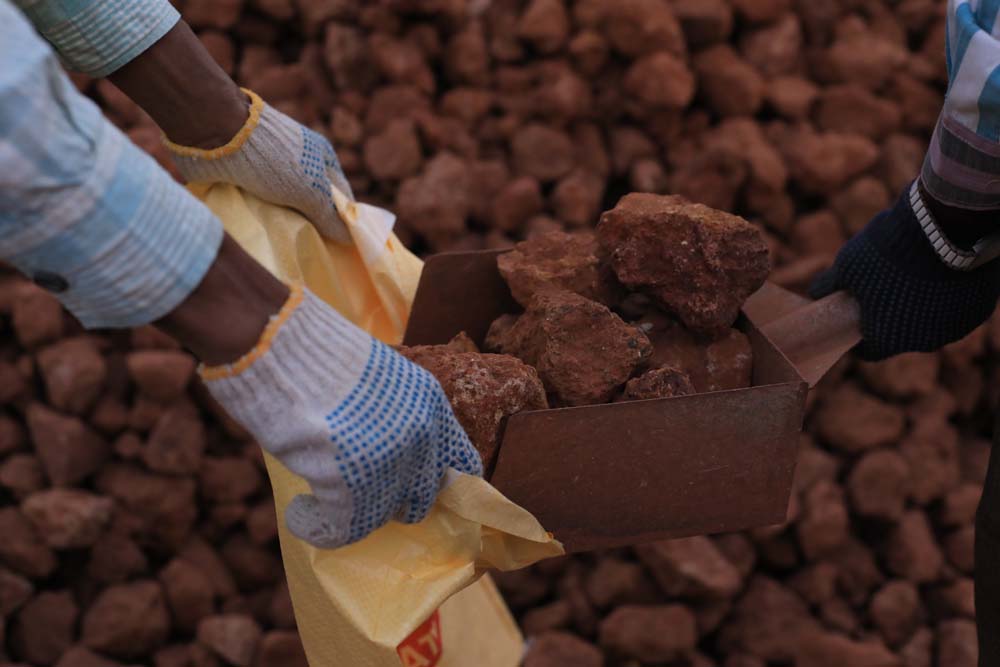 Shipment
III. Shipment Sampling and Analysis
The third stage of quality control is put into action when the actual shipment takes place and the Bauxite is being loaded onto the vessel. The samples collected at the time of the shipment are again analyzed to arrive at the final specifications for a particular shipment.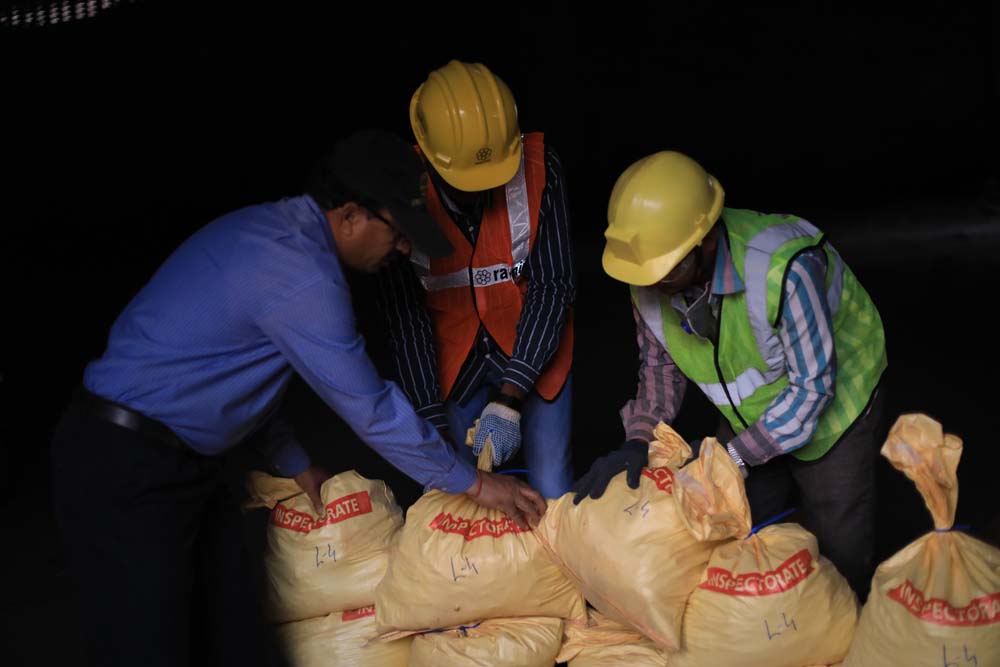 Proccess Highlight
By agreement, architects supervision of the project may be included. We plan and control progress of repair and construction works. Our team of architects will help you to avoid mistakes, to speed up the process and to easily accomplish all phases of construction work. That is what we have successfully done for 12 years.